ORGANISE AN EVENT
The most sensational concept Dinning in the Sky! With extremely stunning views, the 22-seating platform that teamed up with multi-award winning Tarragon Restaurant, will elevate 40 meters above the ground. We will take you to a culinary experience combined with exceptional entertainment.
The platform can turn your event into a magical experience whether you are planning to launch a product or service or if you are planning to organise an exclusive corporate event to reward your team or impress your esteemed clients.
The professional Team at Dinner in the Sky Malta can help you design a successful tailor-made event that can offer a perfect balance of fine dining, fun, excitement and theatre into one completely unique and breath taking experience - this is Dinner in the Sky Malta!
Please speak to us for more information on this unique experience on 99988835 or contact us by email on reservations@dinnerintheskymalta.com
Birthday
Wedding
Anniversary
Company Meeting
Press Conference
Entertainment in the sky
HAVE A UNIQUE EXPERIENCE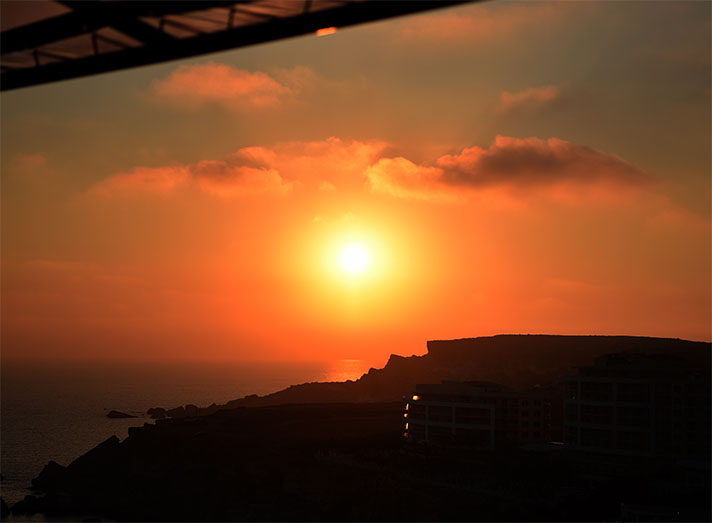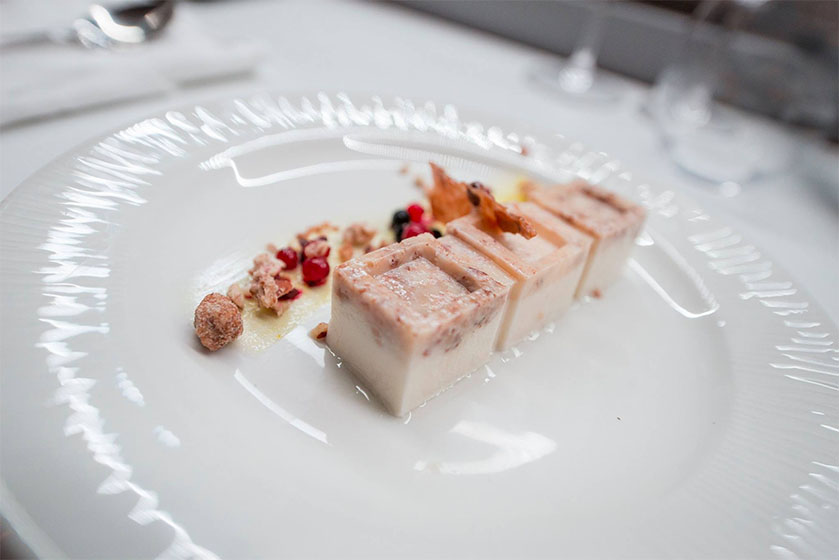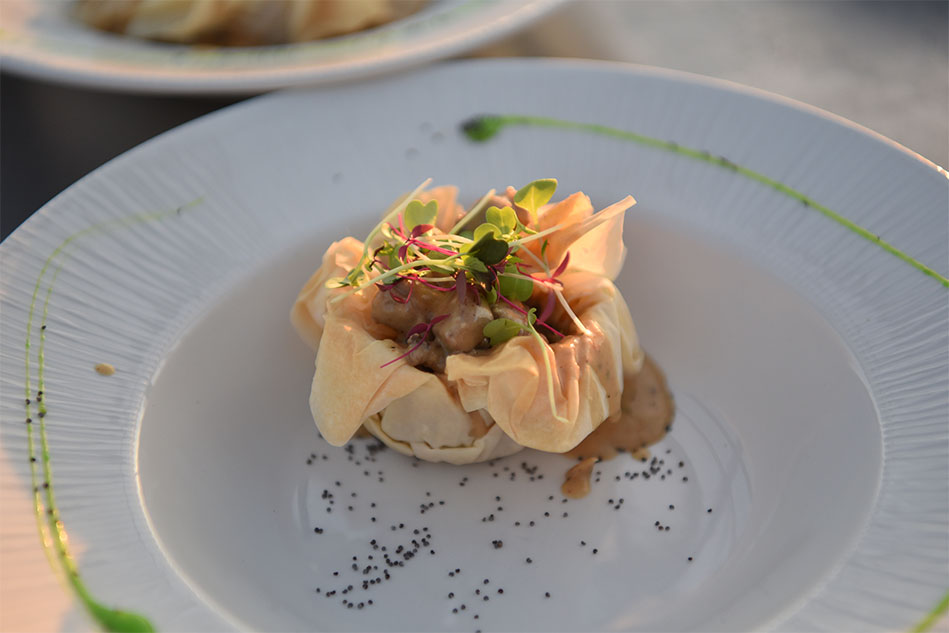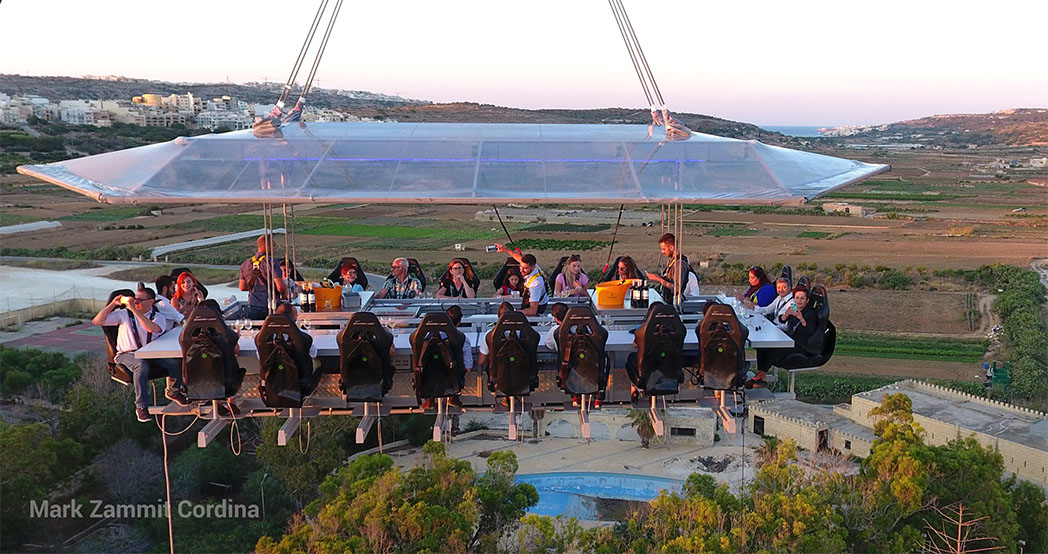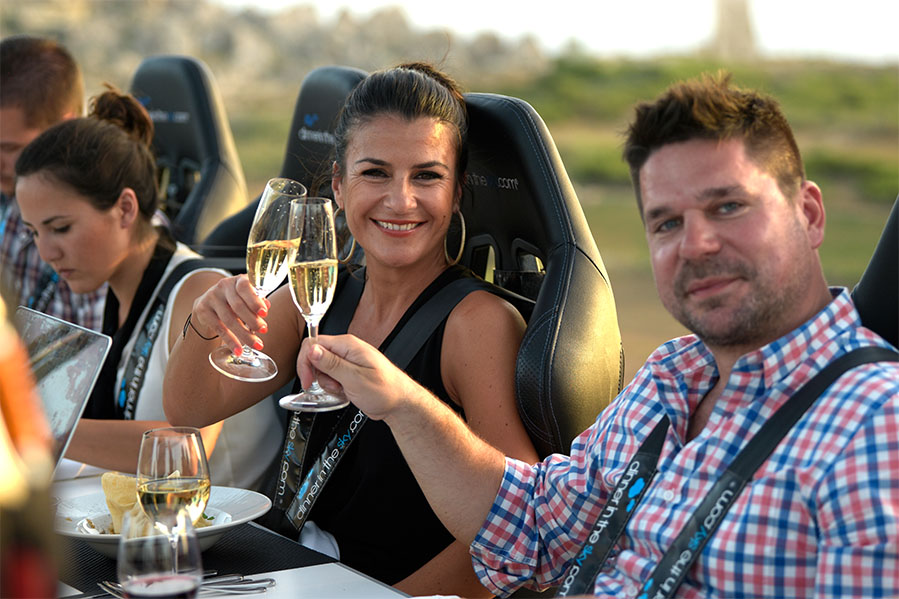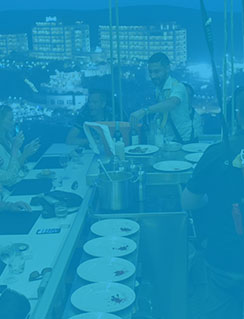 Go to our Experiences page to see what we offer